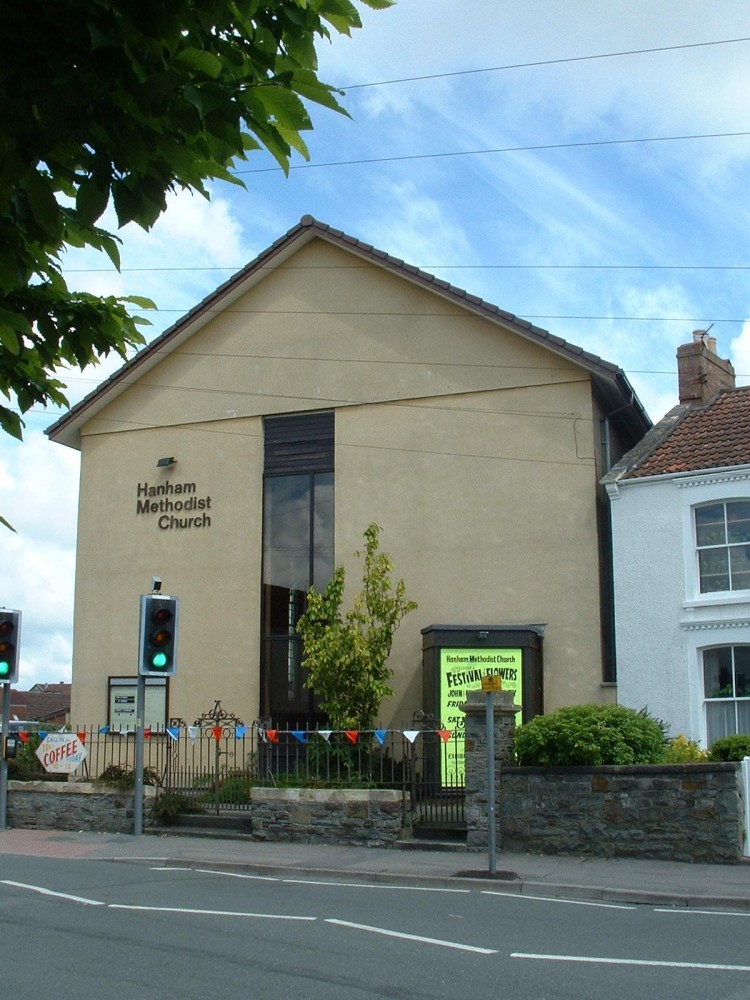 At Hanham Methodist Church you are assured always of a warm welcome.
The Church is situated in Chapel Road, Hanham, Bristol, BS15 8SD, on the outskirts of Bristol. Close to the Church is the World Methodist Heritage Site, Hanham Mount.
We are part of the Bristol and South Gloucestershire Methodist Circuit, which itself belongs to the Bristol District, We pride ourselves on being a welcoming and friendly church!
Our Messy Church meets on the 1st Sunday of every month at 4pm - see our Messy Church tab for more information.